Why does 11outof11 have Associates?
The purpose of this network of Associates is to come together and help scaling businesses solve problems. We do this in a number of ways:
A series of helpful webinars
Educational videos
Podcast interviews for female entrepreneurs
And by referring business to one another when a scaling business needs help in a certain area
How 11outof11 Helps the Clients of our Associates
We help your clients with: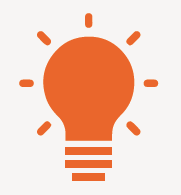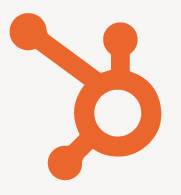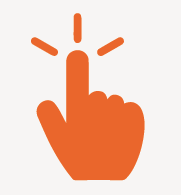 Associates of 11outof11 Revenue Share
The revenue sharing model for Associates of 11outof11 is pretty simple.
Each Associate receives 10% of the revenue from any new business that 11outof11 generates that was introduced by the Associate. As long as the client is a paying client of 11outof11 and is within their original contract terms, the Associate receives a revenue share!
How to Become an Associate of 11outof11
Apply to be considered as an Associate of 11outof11 by filling out the form on this page. Next steps will include:
Setting up a time to discuss the Associates program
Consideration will be given as to your status in this program
A brief training session will be required for any newly approved Associate of 11outof11